Summer promotions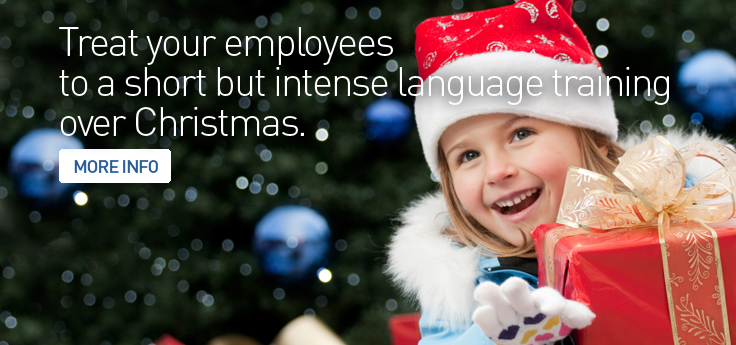 NL: http://www.lerian-nti.be/nl/intensieve-opleidingen
FR: http://www.lerian-nti.be/fr/immersion
More info
Follow-up e-learning

At the start of the course, you receive access to our online e-learning platform where you will find weekly exercises tailored to your language level.

You'll also have access to the e-lexica, where you can practise specific business vocabulary through a series of drills (e.g. Medical terminology, telephone expressions, etc.).