Lerian
Now you're talking
The knowledge of languages is essential in business life. Many companies need employees who can communicate fluently (both verbally and in writing) in a foreign language.
For more than 20 years Lerian has been providing high quality language services, which not only help companies to meet their ever-increasing communication needs, but inform, inspire and teach. We guarantee optimal quality for all of our products: language courses, virtual classrooms, e-learning, language tests, translations, document structure guidelines and online language advice for HR personnel.
We are an innovative language centre with an extended office network and a team of over 200 language trainers.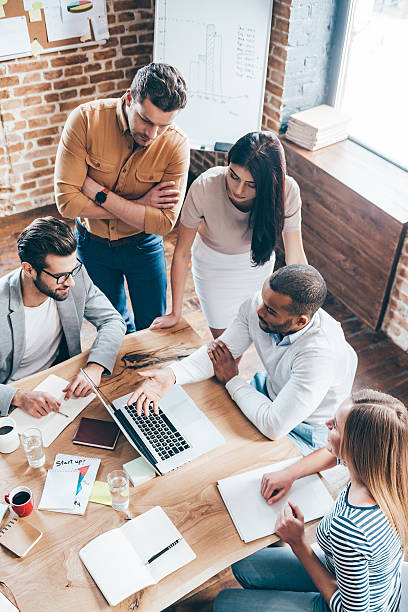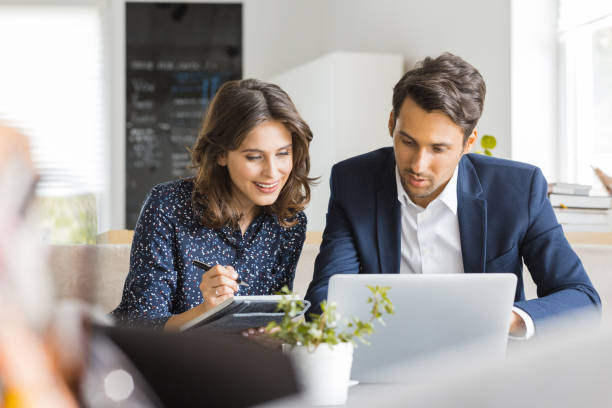 Lerian in numbers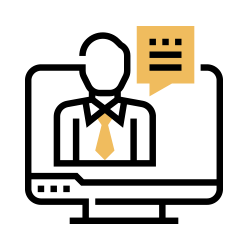 0
4000
online course participants a year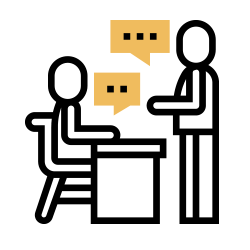 0
5000
face-to-face course participants a year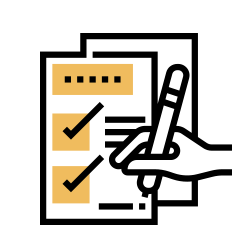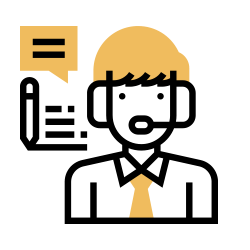 Testimonial
"NEVER THOUGHT I WOULD SPEAK FRENCH SO FLUENTLY AFTER A FIVE-DAY LANGUAGE IMMERSION CLASS"
Geert Lambrechts followed an intensive, five-day language immersion class last summer. "I do not have a flair for languages so I was completely surprised by the result. After five days I spoke French fluently once again and on the way home I was even thinking in French", he says satisfied.
Geert Lambrechts