Our solutions
Our courses focus on those language skills that you need to be able to communicate quickly and efficiently in a specific business environment.
Our method makes learning a language fun! You will also progress quickly thanks to the use of real business scenarios, such as meetings, phone calls, informal conversations and writing emails, etc. We have more than 250 instructors and coaches who have extensive experience in teaching language courses focused on a business context. And they are all native speakers.
Our solutions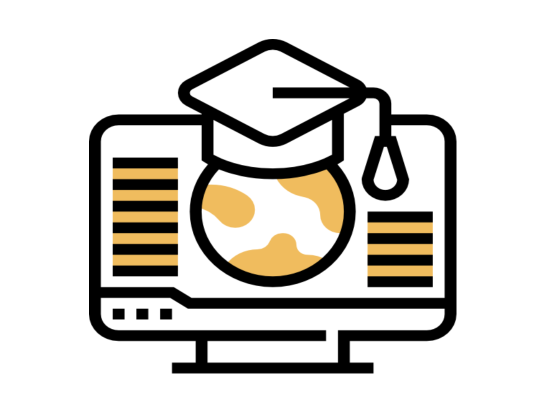 E-learning
basic
Gain direct access for 12 months to our online learning environment, including all lessons, documents, audio files, videos and 500+ exercises.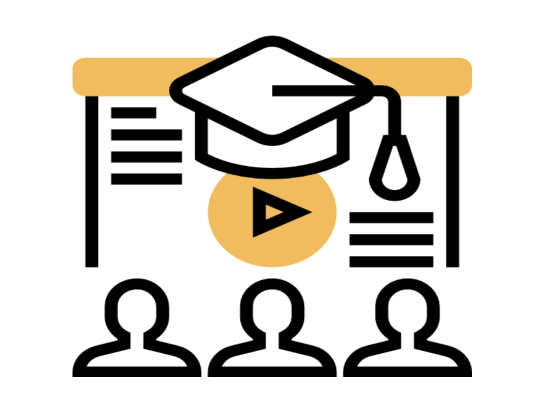 E-LEARNING with a COACH
standard
Our qualified native speakers increase your motivation and speed up your development.
Opt for the 12 months online course including 6 x 20 minutes coaching (online or by phone).
One-on-one lessons
premium
20 hours of private teaching by one of our qualified native speakers.
Learn a language where and when it suits you – on your own or with a coach. It's fun, easy and effective.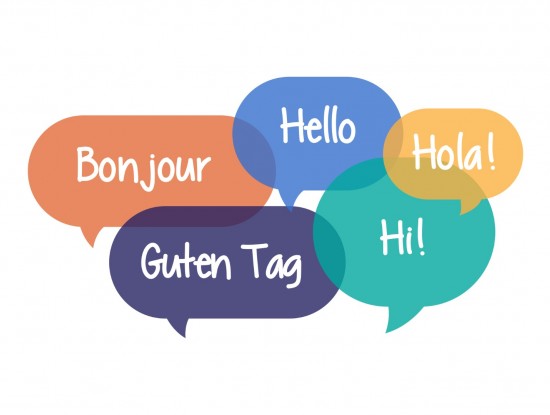 Want us to call you back?
Leave your number and we will call you back.