Intensive online language course
This course aims to brush up your knowledge of French, Dutch, German or English quickly and effectively in an interactive way. During the course, we focus on the communications skills you really need in your working environment.
We design a tailored programme according to your language level and your practical needs.
Lessons are given via MS Teams, Webex or Zoom.
Our intensive online courses
Interactive and communicative
In our courses you start using the target language straight away. Our intensive online courses are based on communication and are very interactive. We incorporate role plays and conversation simulations to give you more opportunities to practise, and key phrases also help you digest the skills covered.
12 months' access to the e-learning platform and language webinars
At the start of the course, you will be given access to our online e-learning platform where you will be able to complete weekly exercises that are tailored to your needs and language level.
You will also have access to the e-lexicons where you can practise specific business vocabulary (e.g. terminology on the EU, finance, HR, legal, negotiating, telephone expressions, etc.).
You are also invited to take part in our monthly interactive webinars, during which an experienced instructor gives you practical tips on a business topic.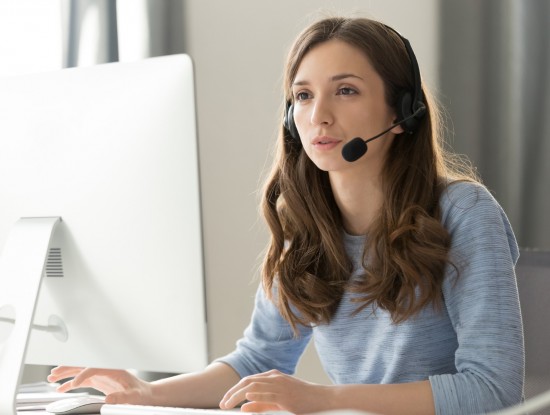 Testimonial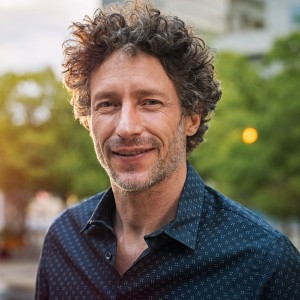 What I like about Lerian's instructors is that they are always open to feedback, to sharing ideas and experiences and to different opinions. We enjoy our interactive collaboration with them and we can also communicate with them openly. All the trainers are also native speakers. We always get good feedback about their teaching style, the people and the flexibility of the courses. Their trainers really are excellent.
Source: Qfor customer satisfaction report, 2018
Want us to call you back?
Leave your number and we will call you back.