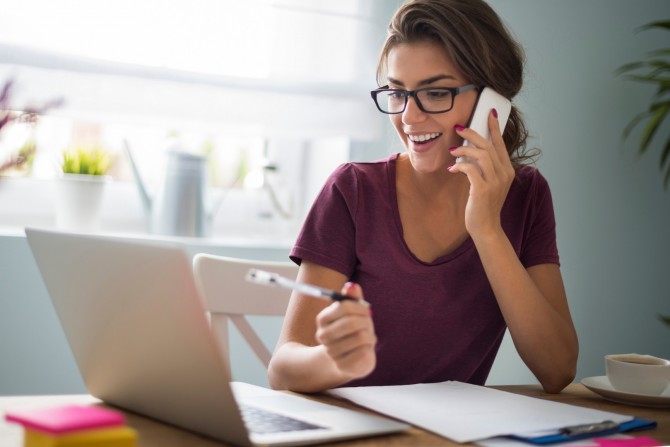 Language course by telephone
The language courses given over the phone are the perfect alternative for candidates who do not have time to follow a standard face-to-face training course or have practical difficulties getting to the course venue. This format is also highly suitable for students who communicate on the phone in Dutch, French, English or German on a regular basis.
It is however advisable, that the prospective learners' initial language proficiency is low intermediate (1/5 ALTE or A2 CEF).
Standard 20-hour course, weekly 30-minute sessions. Course content is adapted to your needs and language level.
Interactive and communicative
In our courses you start using the target language straight away. Our courses by telephone are based on communication and are very interactive. We incorporate role plays and conversation simulations to give you more opportunities to practise, and key phrases also help you digest the skills covered.
12 months' access to the e-learning platform
At the start of the course, you will be given access to our online e-learning platform where you will be able to complete weekly exercises that are tailored to your needs and language level.
You will also have access to the e-lexicons where you can practise specific business vocabulary (e.g. terminology on the EU, finance, HR, legal, negotiating, telephone expressions, etc.).
Testimonial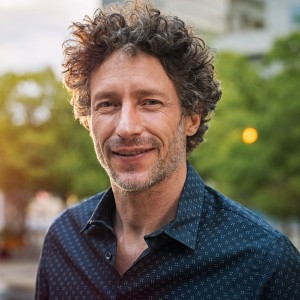 Lerian's language instructors are of a very high calibre. They are also well organised; everything always runs smoothly. I think they are all native speakers as well, which is always a bonus. They tailor their lessons and courses to suit the participants and always take into account the participants' working environment. We are very happy with Lerian!
Source: Qfor customer satisfaction report, 2018
Want us to call you back?
Leave your number and we will call you back.