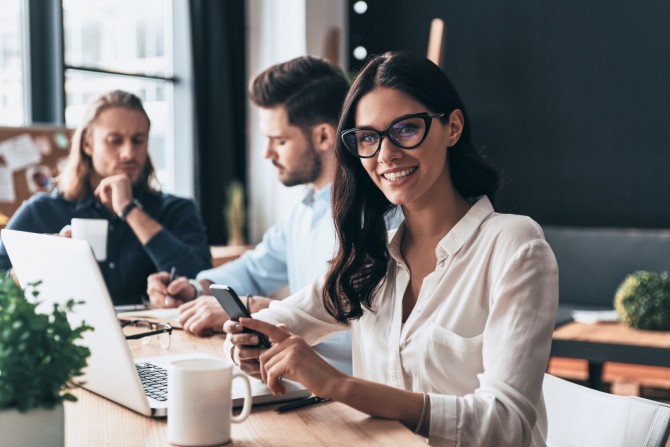 Tailor-made Dutch training
Lerian's concept of 'tailor-made Dutch training' puts the emphasis on the student. Before the beginning of each course we analyse and establish the candidates' language proficiency levels and needs. Above all, we focus on finding the answer to one very important question: 'The vocabulary of which particular business field would you like to practise most?'
We create each tailor-made course on the basis of the above findings. During the training course we stress the language skills which will allow you to efficiently communicate and function in your specific business environment.
Our 'tailor-made Dutch training' makes learning fun and actively encourages student participation. As a result, the progress made is higher and quicker compared to that booked during traditional Dutch classes.
The perfect match
As a rule, we base our final goal-oriented training proposals on elaborate and carefully designed language tests and needs analysis. This means that for every specific request we select a specific instructor, who is highly specialized and has excellent knowledge of the vocabulary field that the client needs. "The perfect match" is made by the person pedagogically responsible for each target language.
We choose to work with small groups
The smaller the group, the bigger the interaction and the progress made. That is why at Lerian-NTI we deliver better results in a shorter period of time compared to the lengthy efforts that one had to make at school. We offer custom-made language services on multiple levels: from the intensive individual courses to the language immersion training programmes for the entire company.
Onze opleidingen kunnen doorgaan bij u op kantoor, in onze opleidingslokalen of op afstand (Skype, Webex of per telefoon).
Testimonial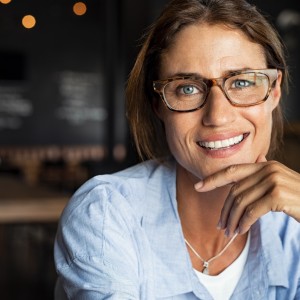 Practical language courses
Lerian's language courses are very practical and are completely tailored to the needs of our company and the people following the courses. They are taught the proper terminology and they also learn how to handle different types of communication that they come across anduse every day at work. The participants can also suggest themes to cover during the course.It is very interactive. I only have positive things to say about Lerian; those who have completed the courses have really improved their proficiency level.
Source: Qfor customer satisfaction report, 2018
Want us to call you back?
Leave your number and we will call you back.